I won't lie. We're pretty excited about this one.
On EVERY order we've added a timeline so you can see what happened and when. This includes
Purchase Time
Shipping Time
Delivery Time
Estimated Delivery Time
Email Sends
Review Dates
Seller Feedback Dates
No other Amazon Seller tool gives you this much info, so easily accessible.
Hovering over the title of any event will give you the specific timestamp for that event.
What Are the Advantages?
When you know this much data it's easy to see how effective your email campaigns are being.
Also, you can find out if your emails are going out at the right time.
In the order below we can see that the first email (which was a shipment notification) actually got sent after the item was delivered. This is because as Amazon speeds up their shipment processing you'll need to update your email template send times.
Knowledge is Power
Ok, we're data nerds, but still we strongly believe that you can't improve if you don't know what's going on. With our recently enhancements to show more stats and charts we think we're giving you the tools you need to optimize your business. We hope you agree.
As always, these tools are available on ALL our plans.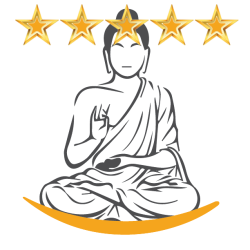 Latest posts by Team Zonmaster
(see all)