More Stats On Orders
In the second of our releases that exposes more stats, this time we've got a graph that gives you an overview of your orders.
This graph can be found on the orders listing page: https://www.zonmaster.com/orders
Broken down by month, and going back as far as we have orders for your stores, we show you how many orders, number of items shipped and reviews you received. It looks something like this:
Hovering over any of the data points gives you a break down for that month's stats.
With this kind of information we hope that you can spot trends and hot items much easier.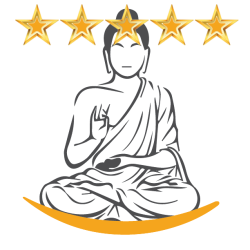 Latest posts by Team Zonmaster
(see all)