We've uploaded a new tutorial on YouTube that gives a quick overview of our new 'Labeling' feature that is available inside the Products area.
With Labels you can assign meaningful categories to your products so that you can quickly see how they are performing against each other.
We have pre-seeded your products with Labels based on the categories that Amazon thinks apply to each of your products. You can chose to remove these, or add additional labels of your own. (You can also re-scan the Amazon category labels if you feel you've made a mistake!).
As always, we look forward to your help in keeping Zonmaster the best Auto Responder tool for Amazon Sellers but more and more you will see us branching out into other post-sales, financial and listing management areas too! 2021 will be a big year for Zonmaster.
Of course, all features are available at all subscription levels, including the $6.99/month start level! Start your free trial today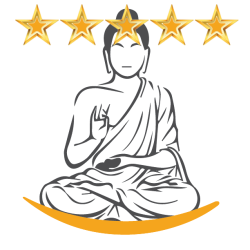 Latest posts by Team Zonmaster
(see all)