Just a quickie here.
We've added a pie chart (the tastiest of all the charts!) to your orders overview page that shows you which channels (i.e. Amazon site) your orders came from.
For some of you selling only on Amazon.com this might not be so interesting, but those of you with a more global (or international) view you might find some surprising numbers here!
Multiple Markets
Did you know that if you use FBA (Fulfillment by Amazon) Amazon will AUTOMATICALLY list your product in markets in the same region? That means that items listed on Amazon.co.uk (for example) will automatically show up on Amazon.de (Germany), Amazon.it (Italy), Amazon.es (Spain) and Amazon.fr (France).
The seller who generated these stats knows it now, if they didn't know it before. You can also see that France and Germany are actually placing more orders than the 'home' market of Amazon.co.uk (in this case).
Like we always say, you can never have too much information when it comes to your sales!
We hope you find these chart interesting, and there's more to come!
See there charts in YOUR ZonMaster account here: https://www.zonmaster.com/orders
As usual, these charts are available to all our users, regardless of plan level.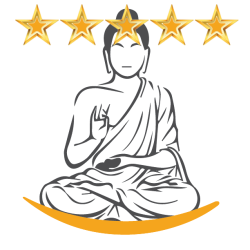 Latest posts by Team Zonmaster
(see all)