You can't manage what you can't measure.

Peter Drucker
When you sell on Amazon FBA sometimes the amount of data available is overwhelming (and confusing). In this article, we'll try and give you a head's up about 5 key metrics that you need to be aware of as you try and manage and build your Amazon Seller business – regardless of whether you sell on Amazon FBA or MFN (Merchant Fulfilled Network – ie you ship).
1. Overall Sales
Seems a bit obvious, but knowing how you are doing month-on-month is an invaluable insight.
Inside of Zonmaster, you can see month by month sales charts on your product page. You can also see returns and refunds!
To know exactly what's going on with your Amazon seller account you need to check each SKU in detail individually. Look out for products with increasing or decreasing sales.
Your products may naturally go up 10% or down 10% on any given day on Amazon – but check out the reasons for larger swings over 30 days. Make adjustments to your products based on how they are selling. Usually, a small price drop or even increase can boost the sales of your items.
2. Number of Products
Once you optimize your listings, the easiest way to make more money on Amazon is simply to add more products.
If you go from 5 to 10 products you may more than double your sales if they are products often bought together. Also, you reduce your reliance on any single product! Continually research new products and develop new items so that when you build up the cash you can quickly get them into the Amazon marketplace.
3. Account Health
Each week, log in to Amazon Seller Central and check all of your key statistics for your account health.
Pay special attention to any yellow or red sections, and be sure to fix these immediately. Continual poor performance could result in your seller account being banned.
4. Seller Feedback Stats
Periodically review your overall seller feedback. Remove any negative reviews that relate to products. Inside Zonmaster you can quickly see your Seller Feedback history.
We recommend you try to remove any 4-star and below reviews to keep your account average high.
Tip: If a review mentions your product – or late delivery by Amazon – usually these can be removed from your account by Amazon.
5. Review Stats
Just like Seller Feedback, the quantity and trend of customer reviews on your Amazon products will make a huge impact on your sales. Keep on top of this too inside Zonmaster.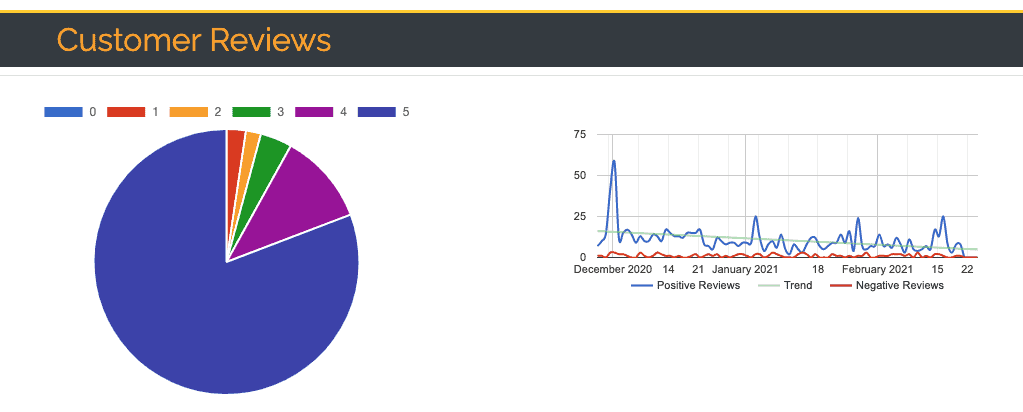 If you think you're not getting enough Amazon customer reviews with regards to sales, then we've found that a powerful way to get reviews is surprisingly easy: ask for them!
Using Zonmaster's 'Auto Review Request' feature you can get us to do all the heavy lifting of asking customers for reviews using Amazon's approved 'Review Request' functionality. The best part is you don't even need to write an email template (or worry about the language!). Amazon will do it all. You can turn this on inside your 'Store Settings' area of Zonmaster.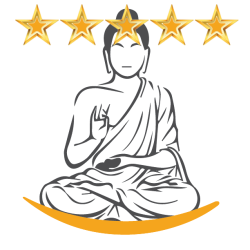 Latest posts by Team Zonmaster
(see all)