On your store's settings page, you can set up notifications that will tell you when reviews and or seller feedback have come in.
You can update some of these, and configure other settings, on your Amazon Store's Settings page.
To get there go to the 'Settings' menu and select 'Store Settings' (or click here)
Then click on your store's name.
The Settings
The optimal settings are these below:
You will get notified about negative Seller Feedback and products Reviews. Because Amazon is currently making it very difficult to match reviews to orders, we suggest setting the 'notify on matched' to 'All'.
Then click on your email address or your SMS number (or Twitter name) and we will send you notifications.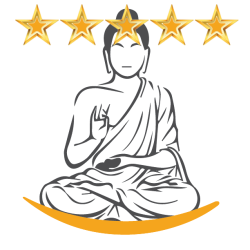 Latest posts by Team Zonmaster
(see all)