In another new feature, we've rolled out Category Ranking stats and charts.
We've always shown you how Amazon is ranking your items. Now we are keeping a history of that, and showing you the trend in each Category. As with almost everything in ZonMaster, we track ALL your items for ALL the categories. We really hate limits.
How To See The Amazon Category Ranking
We're showing this in two places. First is on the items detail page. We give you a quick display of all categories and whether things are looking up (or down).
For each category you can click on the name to go to that Category on Amazon.
Clicking on the 'Details' link takes you to a page showing graphs of all your ranking history, in all categories, for this item. We only started track from January 1st, 2017, so as of this writing the charts are pretty bare. Give us time!
If things are looking up the Trend line is in green. If not, it will be in red.
This is just the first rollout of this feature. We will be improving the robustness over time.
Again, as always, this Category Rank tracking is available on ALL ZonMaster subscriptions.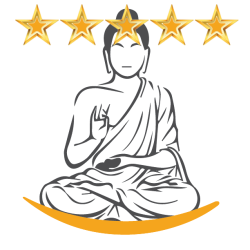 Latest posts by Team Zonmaster
(see all)