Follow Up On Your Promotions
Often the people you give Amazon promotion codes to you want to treat extra special. Well, now through ZonMaster, you can automate this as well!
What are we calling Promotions
There are really 2 kinds of promotions – the kinds YOU give out and the kind Amazon gives out – like free shipping. In the case of the latter you don't really have any input or control over them. So, when you specify promotions in either the send to or stop we do NOT include those. We've performed an analysis of over 100,000 orders with promotions and think this is a fair assessment of what a promotion is and isn't. (If you feel differently please get in touch via our Contact Us form!)
How To Set It Up
It's pretty much like our other Send To and Stop On items.
Send To
To send an email to an order that received a promotion go to the Send Trigger menu in your email template and choose 'Order Used Promotion'
Stop On
For Stop On it is similar. Go to the Stop On Review? menu and choose 'Order Used Promotion'
That's it!
This feature came out 100% because of user requests. If you are a ZonMaster subscriber and have some ideas for new features please let us know!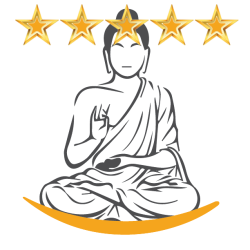 Latest posts by Team Zonmaster
(see all)