Where in the World?
Carrying on from our update that broke down sales by 'Channel' (i.e. Amazon site), we've added a further analysis of yours sales – this time by country. You access this chart by clicking on 'Country Details' below the Channels pie chart on the Orders overview page (https://www.zonmaster.com/orders).
This information is very enlightening because Sales Channel does not really give you the full picture.
The above seller's Sales Channel pie chart looks like this:
Not too helpful.
Because Amazon offers you a global platform, you can better serve your customers by seeing where they are. The interesting thing about the country graph is that you can see that maybe you'd be better off listing on Amazon EU directly, if you are getting some interest from customers in Europe.
The other thing is to know if you need to follow up in different languages.
Information is good! The more you know about your sales the better you can increase those sales.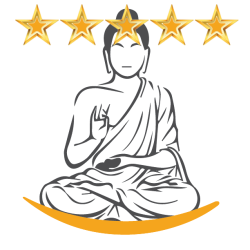 Latest posts by Team Zonmaster
(see all)