It's one thing to send of an email and know it arrived, and something completely different to know that it was opened.
That's why we've added the ability to track whether your emails were opened or not. Go to your Email Queue and you'll see your a list of emails that have been sent or are waiting to send.
Emails that are queued up to send in the future show in blue, with a clock icon. Like this:
Mails that have been sent show in white with a check mark. And opened mails show in beige with a eyeball!
Clicking on a mail (in this case an opened mail) takes you to the very bland looking (really must spruce that up!) details page where you can see info and links to the customer, order, and email template along with the dates of when it was sent and opened.
If the mail hasn't been sent yet here is where you can click on the 'Delete from queue' to get rid of it.
These changes are all moving us in the direction of letting you know which templates give you best success rate for getting more reviews. Watch for more informational improvements to come in this area!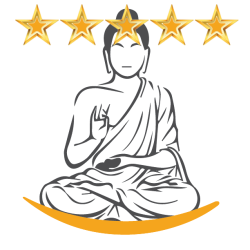 Latest posts by Team Zonmaster
(see all)