Our other addition to email templates for reviews is the ability to send an email based on a review being left. To do this look in the 'Send Trigger' dropdown.
After the old triggers of Confirmed, Shipped, Delivered and Returned we've added a group of levels (similar to the ones in Stop On Review). Check that posting for an explanation.
PLEASE BE AWARE: for these settings to work you need to be actively matching orders to reviews by going to our Seller Central Prep page and clicking the big red button. If there are no reviews matched to the order then these settings will not go into effect and your emails may not be sent.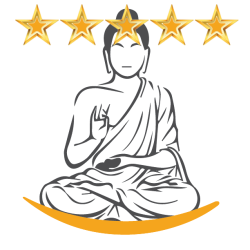 Latest posts by Team Zonmaster
(see all)