We are close to releasing an exciting new feature
Automatic Review Requests
What is it?
Well, you know Amazon has rolled out this new little button called 'Request a Review'. It looks like this:
This is Amazon's new way that they want you to use to request a review from your customers. You shouldn't be doing that via email. The issue is, this is a button on the website. If you're a successful seller you don't want to click this a few hundred times a day, of even pay someone to do it.
The Zonmaster Way
Let Zonmaster look after that for you. Soon we'll have a button on Zonmaster to activate automatic review requests. Fully automatic. You turn it on and we send out those requests for you, to the orders you want (default is all orders except returned and refunded).
The thing is, we need some testers! Please apply by sending us a message to contact@zonmaster.com with the subject line: 'Want To Try Automatic Review Requests'. People who apply – and we'll just be taking on a few – will get a few weeks head start over everyone else on this exciting development!
DO NOT PUT A COMMENT ON THIS POST. It won't get answered and that won't get you into the program.
We have all the testers we need for round 1. Thank you!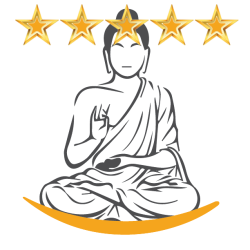 Latest posts by Team Zonmaster
(see all)