Amazon has allowed some companies to send out samples to buyers that Amazon determines might be interested in their products.
It looks like maybe Amazon is stepping up those relationships, if this NBC News article is anything to go on. BSN North America, makers of protein bars and such, sent out 100,000 samples just last week.
Looks like the program is quite limited for now, but this might be something to keep an eye on as Amazon explores new sources for marketing.
Read the full article here
https://www.nbcnews.com/tech/tech-news/amazon-knows-what-you-it-can-send-you-samples-boost-n978386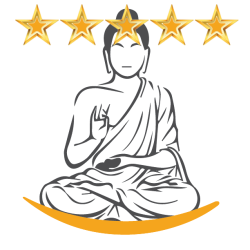 Latest posts by Team Zonmaster
(see all)