[UPDATE]: We have resolved the issues with "Message without Contents". There is still an issue with tracking email opens. We are developing a new technology for this and we'll post here once it is released!
[UPDATE]: Email Opens are again being tracked!
——
Amazon is up to their old tricks again! Another new rollout has caused issues for all contact done through Seller Central (this is not just a Zonmaster issue).
We are seeing the following:
Bugs in the Seller Central message center shows "Message without contents" – by switching to the old message interface (there is a link at the top middle of the messages page) you can see the real message.
Removal of the Zonmaster tracking pixel. For now, our "Open Rate" stats are off

 because of this

Removal of links – even to Amazon pages – that only have an image as the link element (i.e. you don't have text inside your link)

They rolled out the Customer Opt-out to non-US marketplaces. Now all customers can opt out of getting emails from sellers.

Adding "[Important]" to a message no longer gets around the opt-out. I'm guessing this is because most sellers just kept on pumping out messages and putting Important in the subject line.
Some people are reporting all links are gone, but we don't think this is true.
Obviously, these are significant changes that are affecting ALL email/autoresponder services, not just Zonmaster.
We are actively working on solutions or workarounds, as well as building out other features inside of Zonmaster.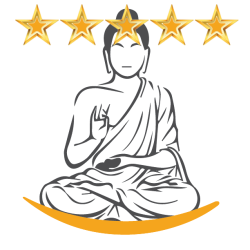 Latest posts by Team Zonmaster
(see all)